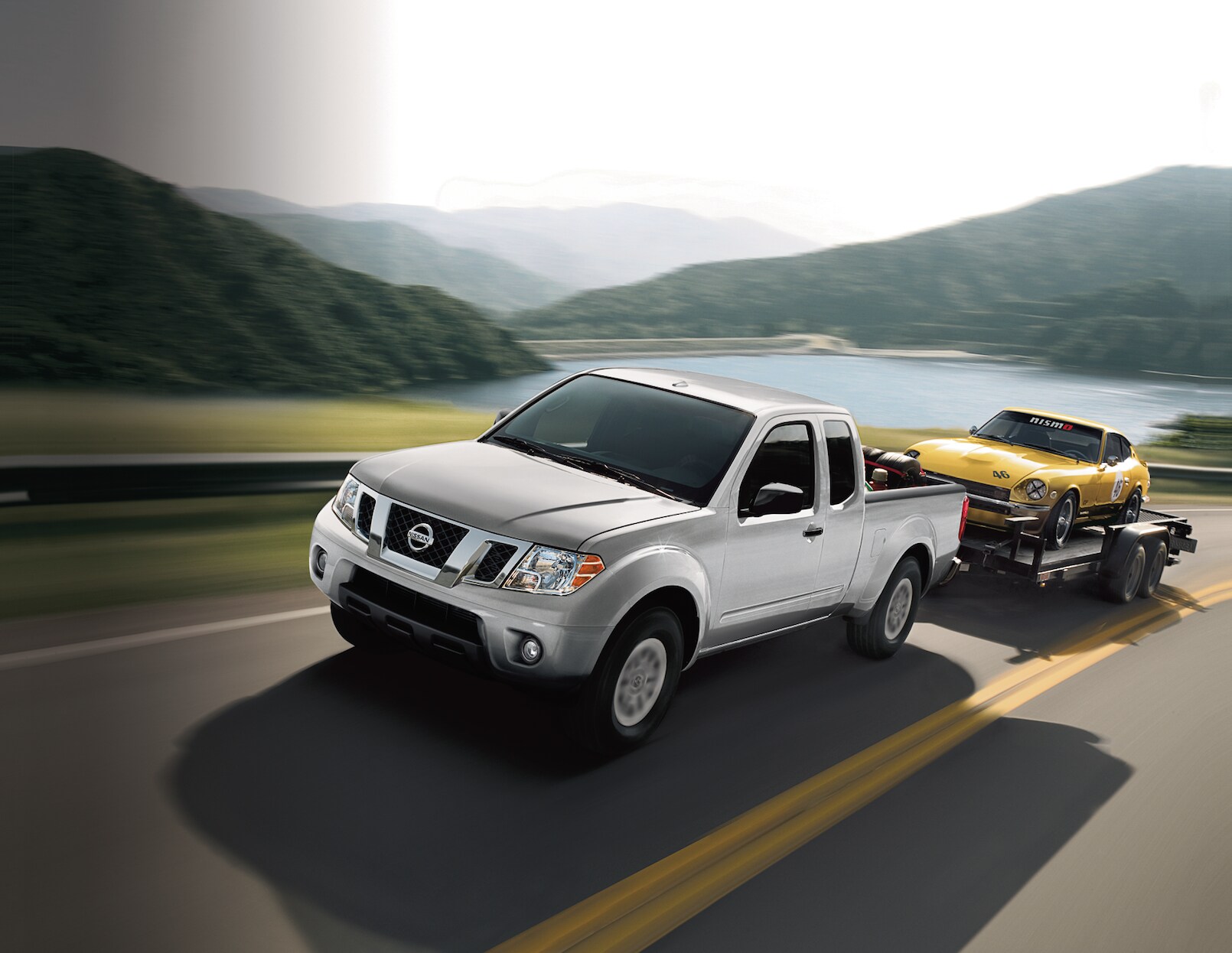 While other mid-size trucks have come and gone, the NissanFrontier has remained a proven competitor in its class since the first generation in 1997. The Frontier has a variety of upgrade options, so you can build a Frontier with the exact specifications to fit your needs.
---
Summer is right around the corner, which means it's time to plan your next outdoor adventure. No matter where your travels take you, Nissan has a variety of Crossovers and SUVs to make your summer vacation more enjoyable.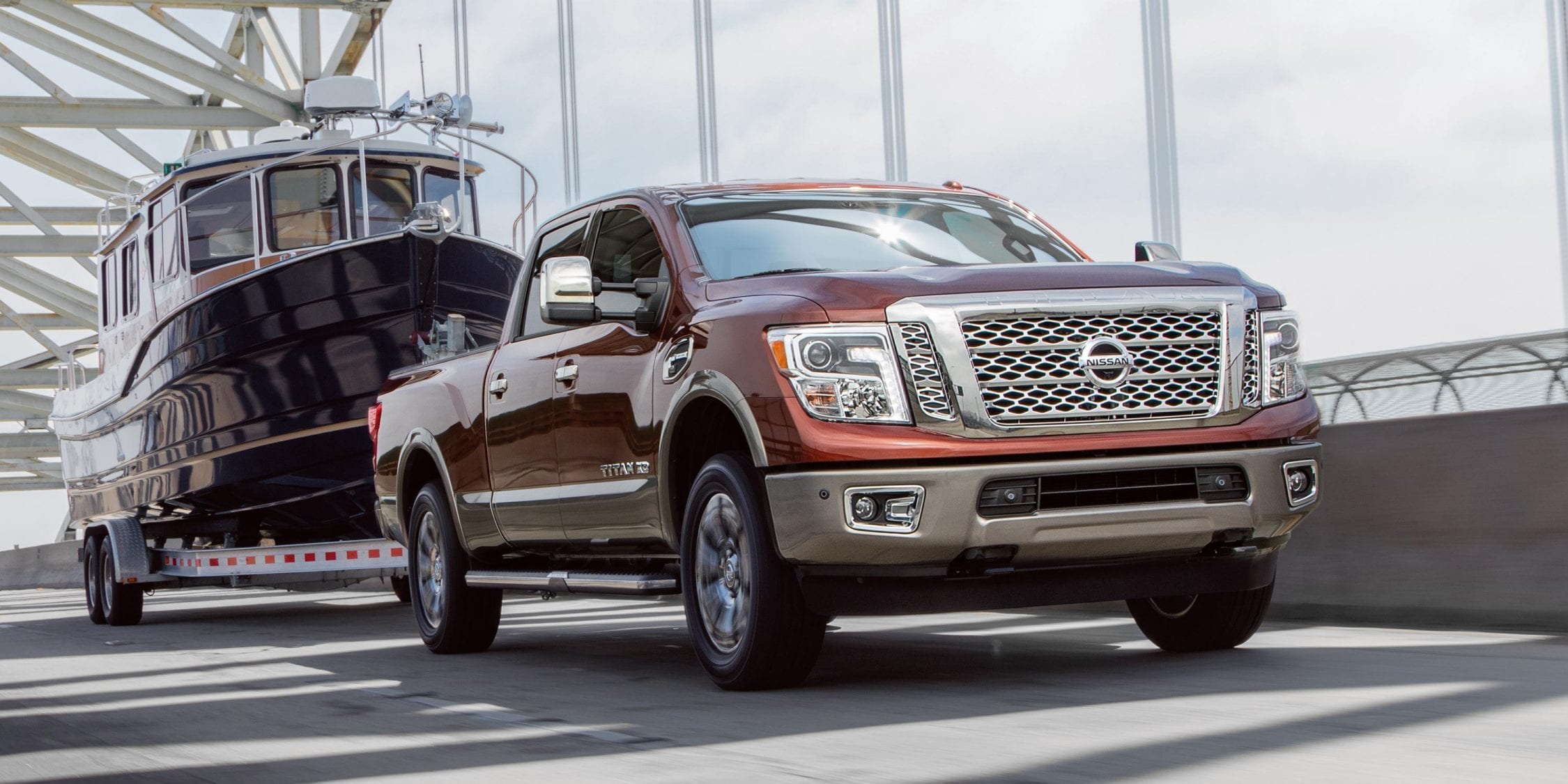 The rivalry between gas and diesel has been long debated. However, new EPA standards make the decision to buy gas or diesel more difficult. The Nissan Titan XD is available in both gas and diesel models. We'll break down the stereotype to help you determine the right truck for your lifestyle.
---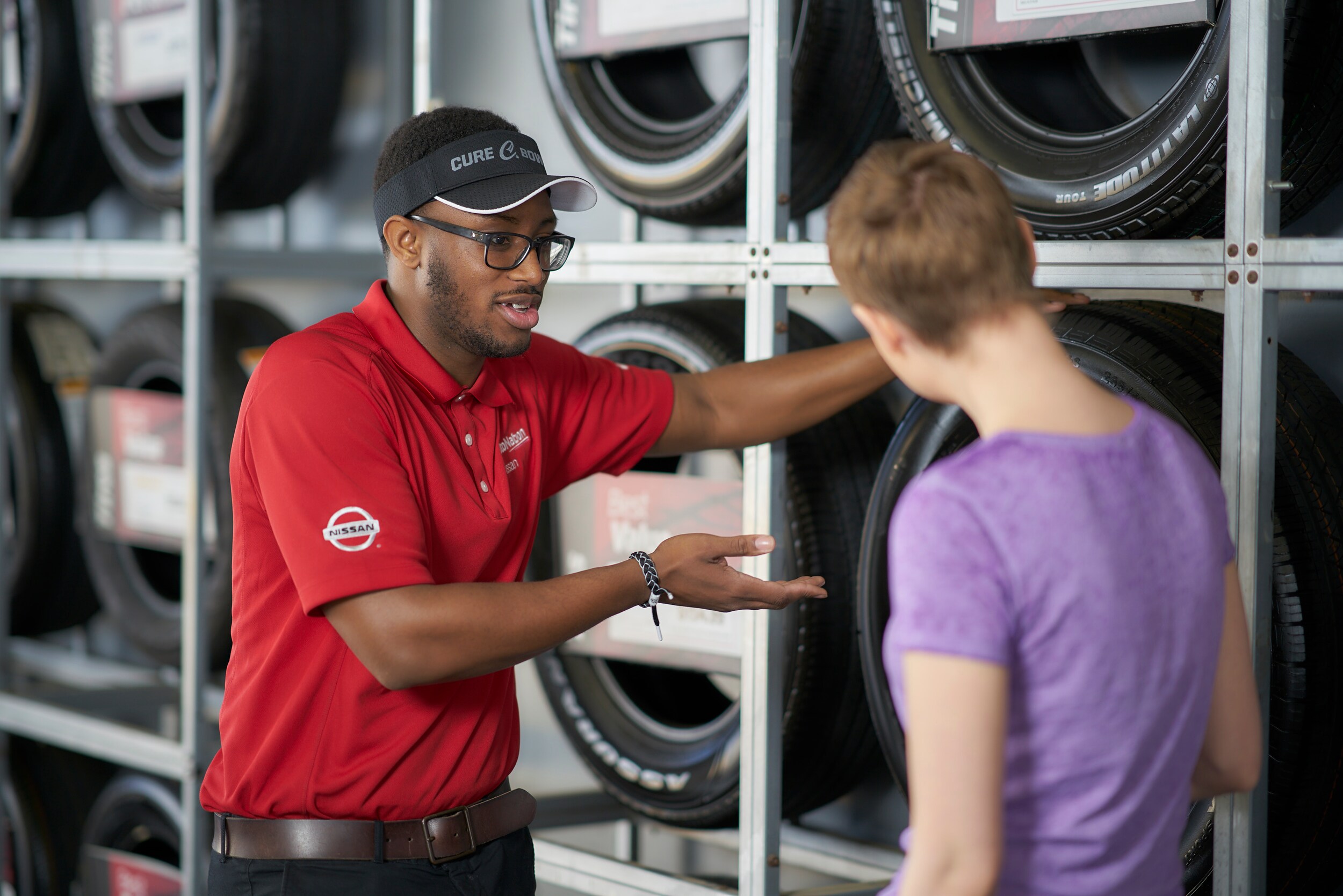 Warm weather may be perfect for laying on the beach, but it can take a toll on your vehicle. Learning how to take proper care of your vehicle in the summer can save you time and money. AutoNation Nissan Thornton Road has put together a list of summer maintenance tips to keep your Nissan running great this season.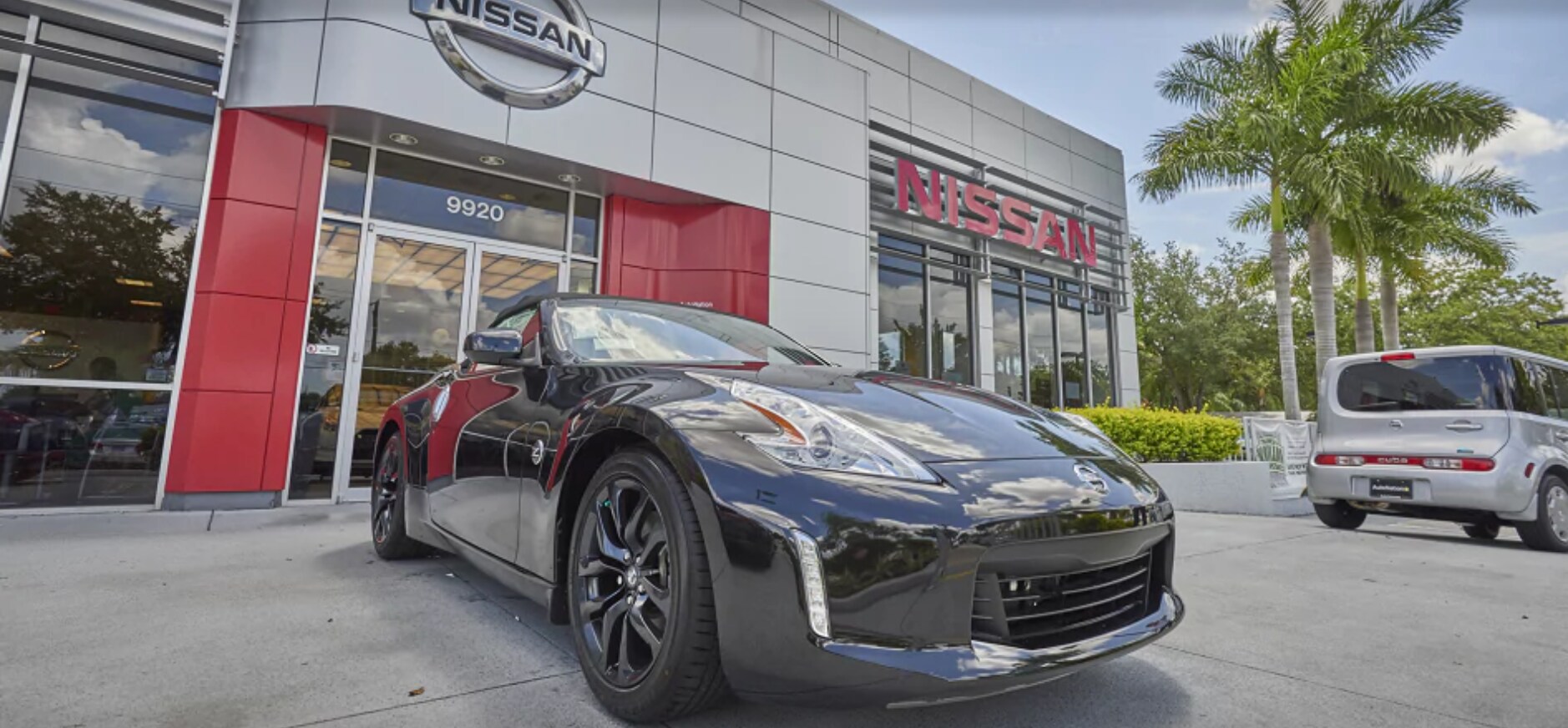 AutoNation Nissan Thornton Road understands that purchasing a vehicle is a big decision, and like most decisions, there's no-one-size-fits all answer. The decision to purchase new vehicle versus used vehicle, is no different. Fortunately, AutoNation Nissan Thornton Road has put together a few things to consider when purchasing your next vehicle.   
---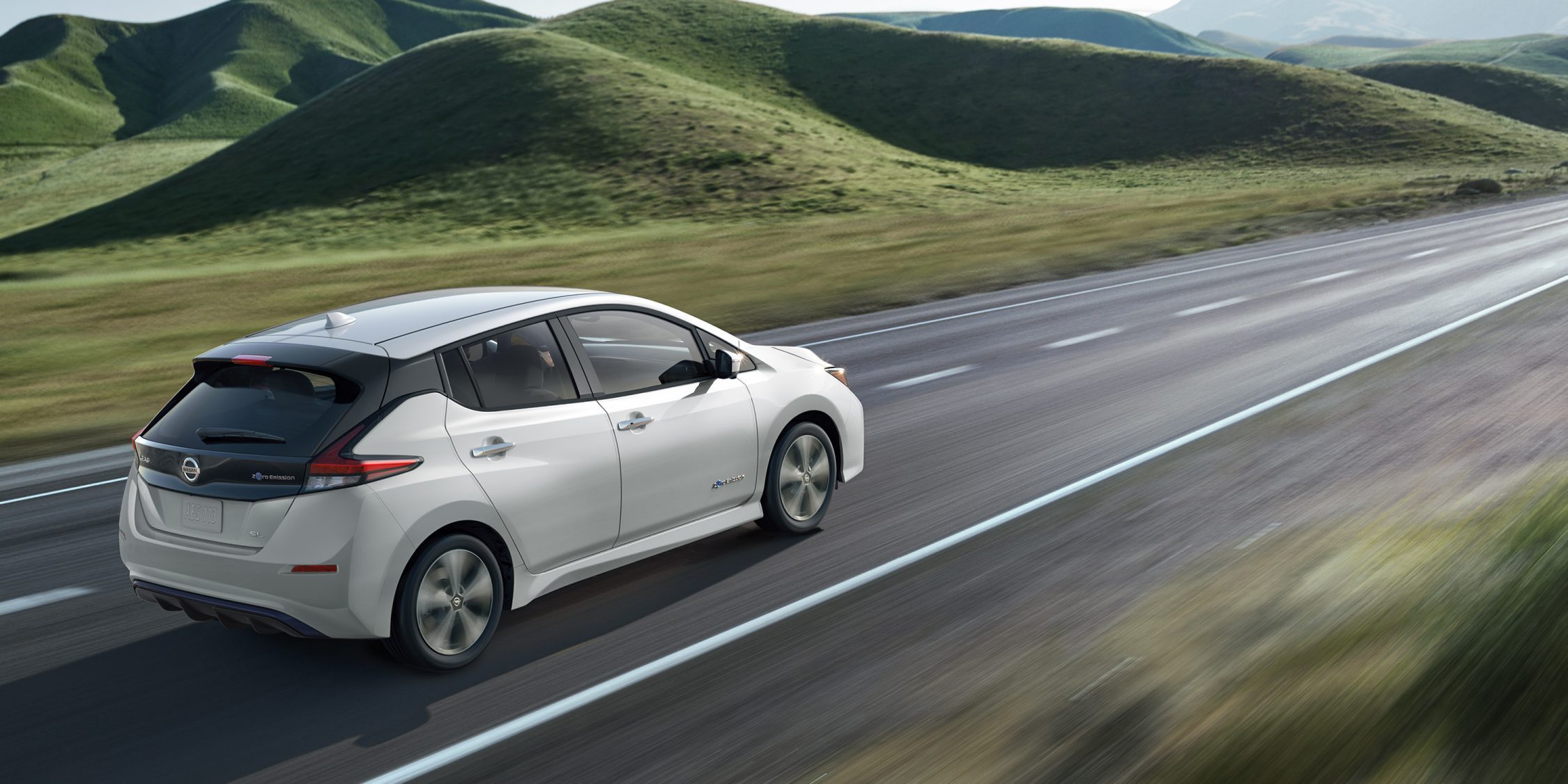 Electric vehicles (EVs) have been around since the early 1800s and were revived in the 1960s, but it wasn't until recent that demand for electric vehicles has surged. One major reason for this surge is public concern over the environment which, has caused more people to "think green."
---

Whether you're looking for a spacious vehicle for your family or a comfortable vehicle to commute to and from work, Nissan has a great line of sedans to choose from, including, the Maxima, Altima and Sentra. We will break down each to help you determine which is right fit for you.
---